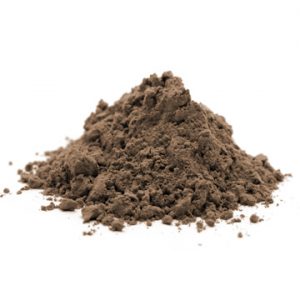 Indoor winter sports are winding down and the days get longer and warmer. There is more time for outside play, but those who maintain indoor playing facilities are discovering winter's dirty little secret.
Those who handle floor maintenance are discovering that gym traffic in the winter months can attract as much as fifteen times as much dirt as gets tracked in during the warmer months.
Now is the time to totally clean (or replace) those "wiper" maps that are placed at entrances and courtside to grab the dirt from street shoes before they hit the floor.