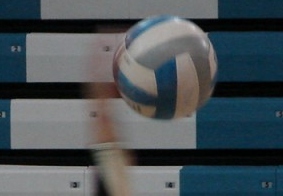 After a 6-1 start, including a victory over previous number two Wisconsin, the UNC Tar Heels womens' volleyball team is number 8 in the AVCA Coaches rankings.
The Tar Heel women suffered their first loss of the season over the weekend, falling to number 2 Minnesota in the ACC-Big 10 challenge.
The challenge hosted by UNC had a big impact on the top 10, since two teams from that group were in the event. Louisville was the second team representing the ACC.
Harrison Bros. Inc.
47 N. Chatham Pkwy.
Chapel Hill, NC 27517
800-327-4414 Phone
800-327-6651 Fax
sales@harrisonbros.com